E-Commerce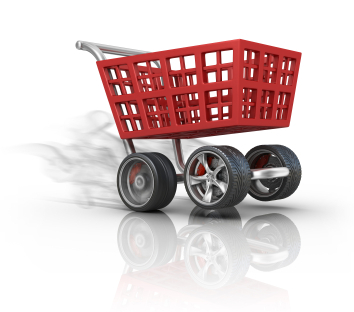 Need an affordable, customized, and efficient e-commerce solution for your website? Quick, easy, secure transactions for your visitors can mean more sales or increased donations.
E-commerce possibilities include:
Product catalogs for online shopping
Shopping carts for the purchase of products to be shipped or for download (e.g., software, e-books)
Online ordering and reservation systems for restaurants
Online donation systems
Online stores, on your website or linked on another site, to help with fundraising for non-businesses such as nonprofit organizations or clubs
Affiliate marketing
Some e-commerce software and applications we recommend include VirtueMart for Joomla!™, osCommerce, and Paypal shopping cart. But we'll work with you to find the best solution for your needs.
Call us at 703-467-5600 or use our web project inquiry form to ask how we can help you with e-commerce.