Website Maintenance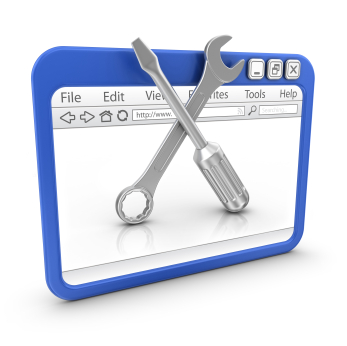 Division Point is available to help with web maintenance both for web development clients and for new clients with existing websites.
The cost of maintenance may be included as part of a web development contract, or after the completion of a project you may retain our services on an as-needed basis billed at our affordable hourly rates. We'll discuss anticipated maintenance needs with you during the project planning stage. In some cases, your maintenance needs and preferences will help determine what kind of website you want us to build for you. Some clients' maintenance needs will make content management systems an especially good choice.
If you already have a website and would like help with regular maintenance or occasional updates, we can also discuss a service contract or whether we can be available to you as needed for work billed by the hour.
Use our contact form or give us a call at 703-467-5600 to inquire about our web maintenance services.